van37725 wrote:Old style, inefficient, monocore. I'm sure the ATF is watching the sales of this guy.
You say its inefficient what about this style?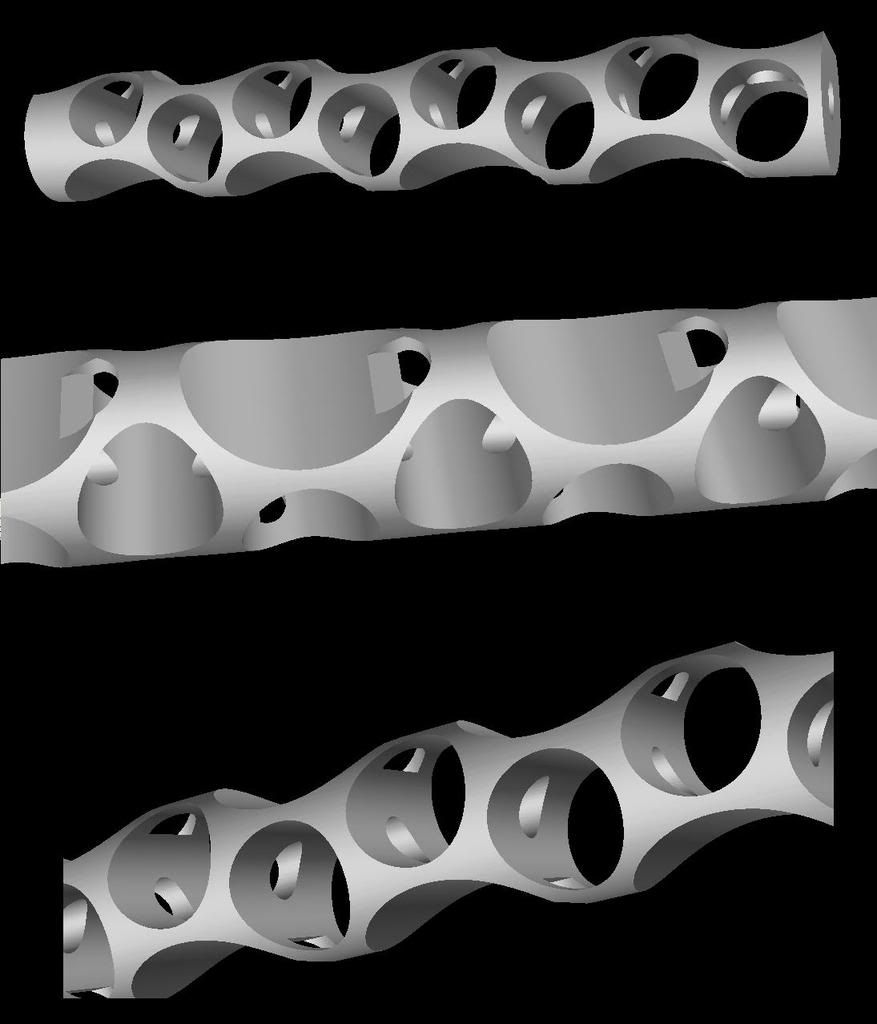 I was considering this design for my .30 cal build but I am all ears if this is a foolish choice and I would be better served with a non monocore baffle like a K baffle etc.