I have a recently acquired M85 which I want to suppress. I bought an adapter (I know, the 'A' word) to go from 26mm LH to 5/8x24. I would have gone all the way to 1/2x28, but they didn't have any available, and the 5/8x24 51T mount cost the same as a 1/2 x28 mount, so who cares?
I picked up the mount the other day, and the adapter came today.
Here is the adapter installed:
And the 51T mount: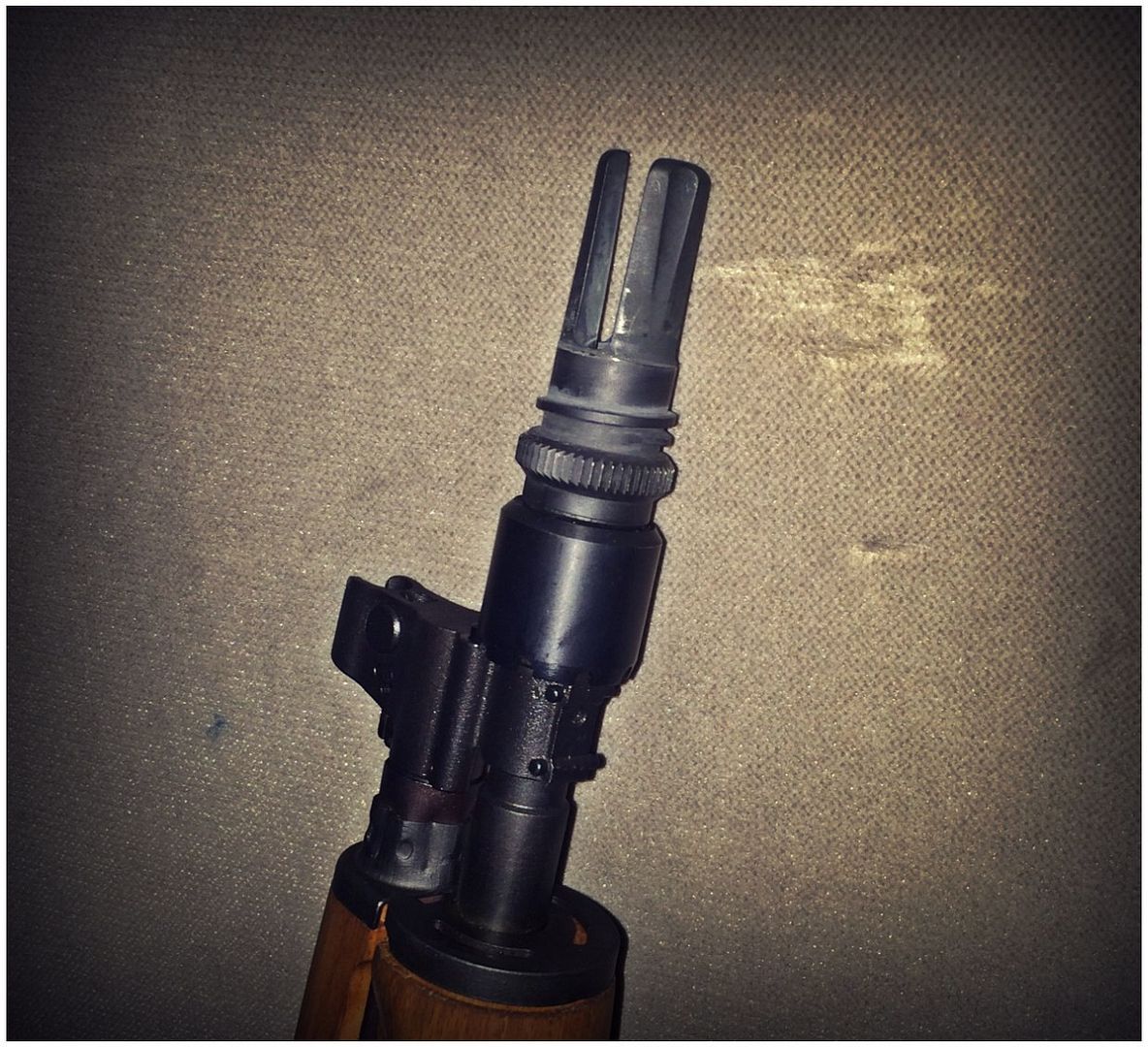 And with the M4-2000: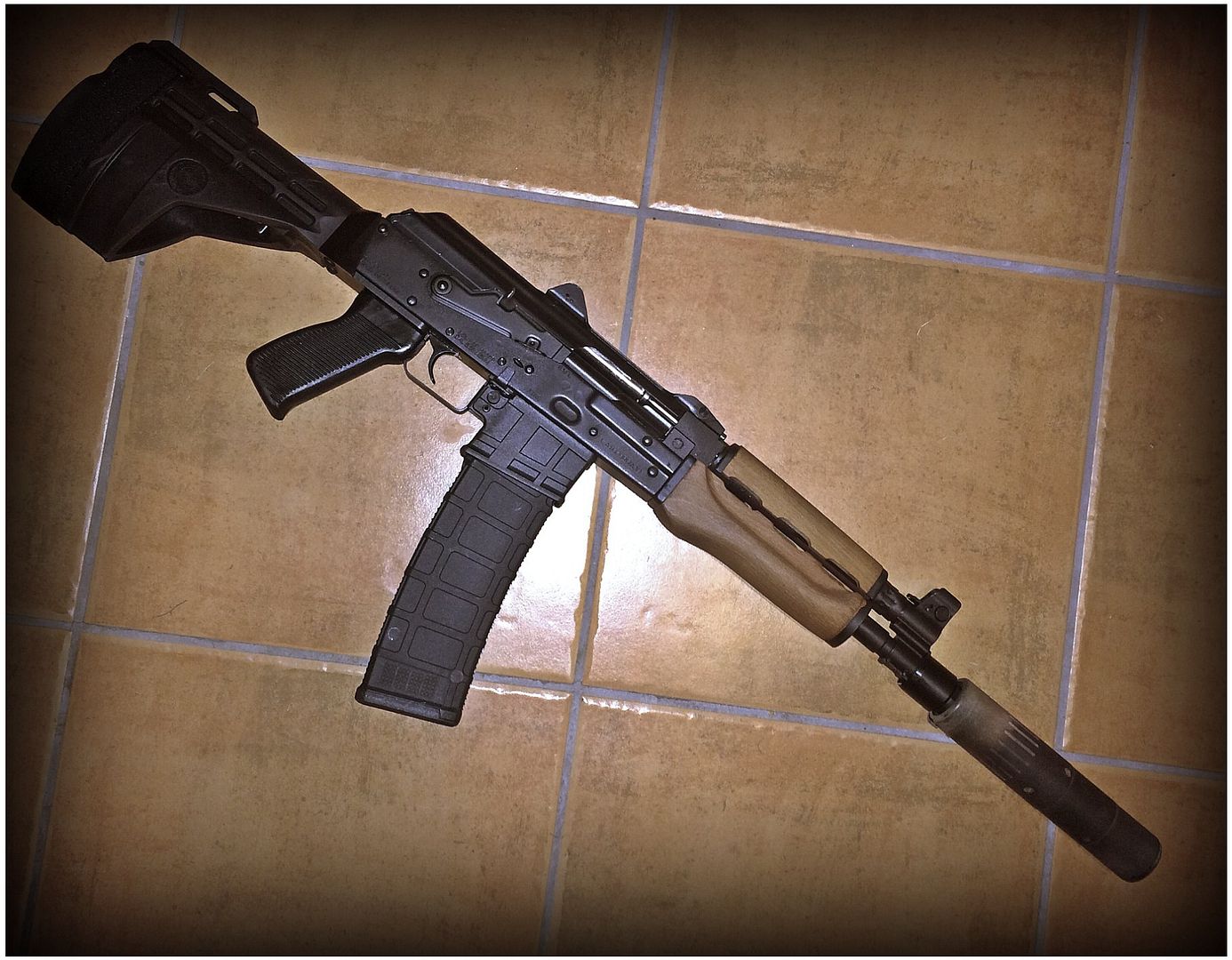 I checked the line up by looking down the bore (took the bolt out to do this), and then shining a flashlight down the chamber.
Here's a pic of the light coming out the muzzle: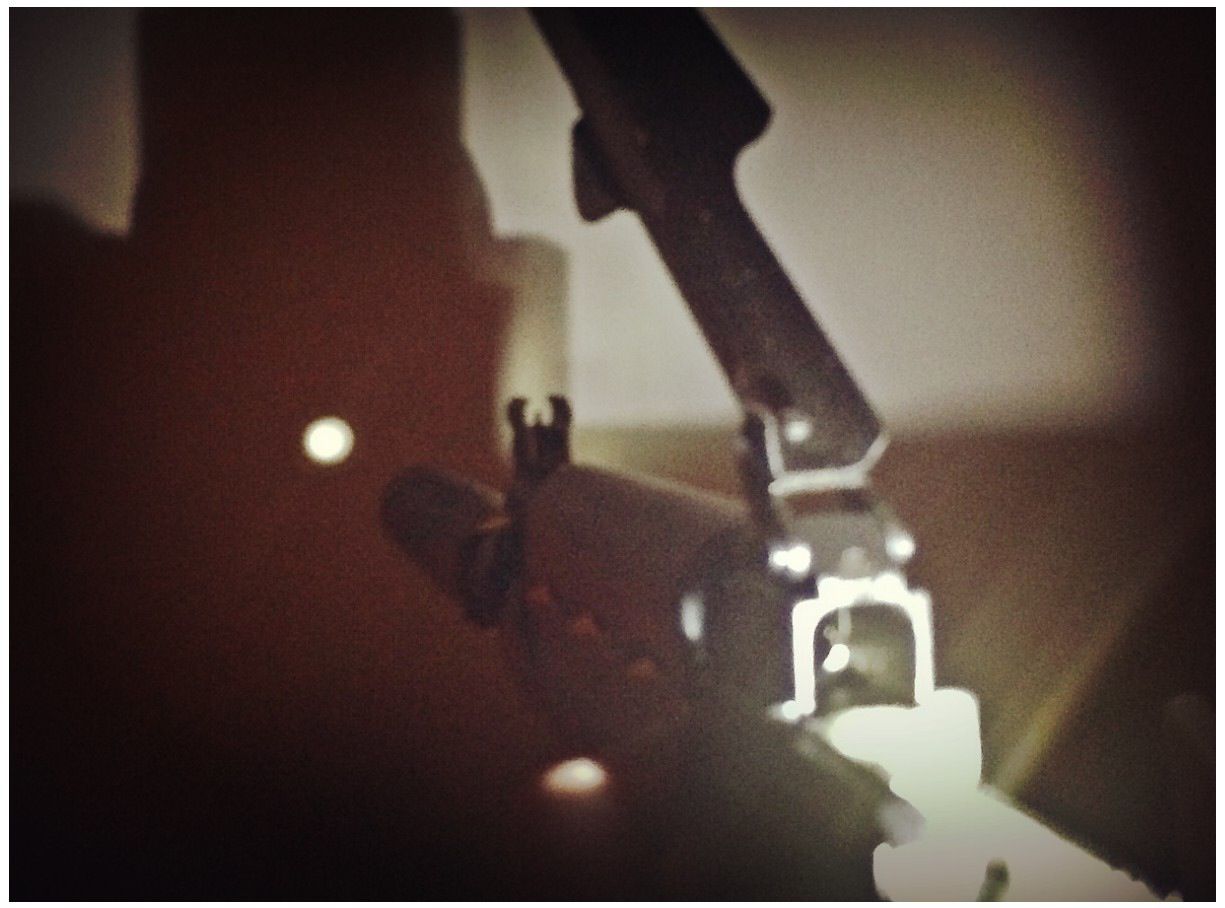 What other checks should I do before locktiting the adapter/mount?