Do you guys/gals own/use?
I have a PSE stinger that I bought in a package for 500$ for pretty much everything I needed including arrows.
It has a whisker biscuit and f16 3 prong sights.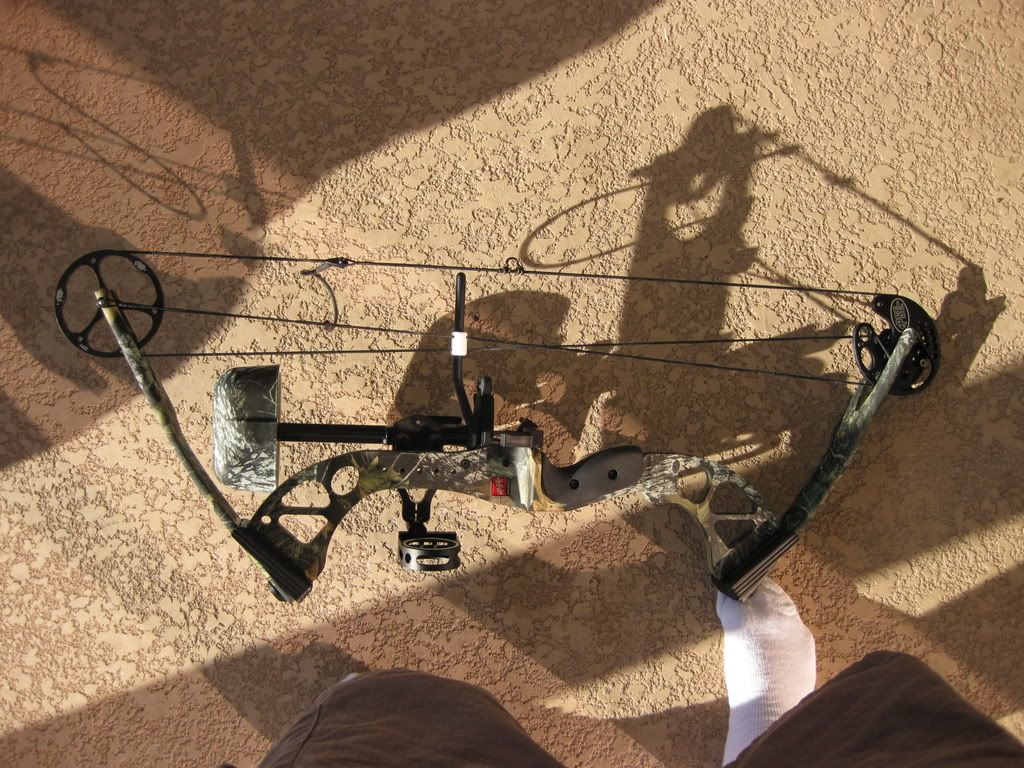 Post pics of your rigs.
It is my first bow I bought about a year or two ago and I learned how to shoot it at bass pro when I bought it. The guy that set it up was the one who taught me how to shoot it and he lit let me practice in their little bow lane. Its interesting because it is the same bow I was looking to buy through the internet and I decided its best to goto a bow shop to get a compound bow set up. I told the guy I have 500$ and he worked with my price range which was cool. He was even going to ask a manager to give me a discount so I could get a pack of 12 arrows and still within my price range but I opted for just 6 arrows at first since we couldn't track the manager down.