Hi everybody, last year I found this PDF document on the patent for a device to convert a beretta 92 full auto mode. After carefully watching this PDF and my beretta I realized that the modification were it can be achieved quite easily. I order a safety for make the modification same as the PDF but I have a slight problem because when I put it in full auto mode security right side can emerge. I wonder if someone has already make the change or if someone could help me. Here are some picture to give you an Overview of the problem.
The PDF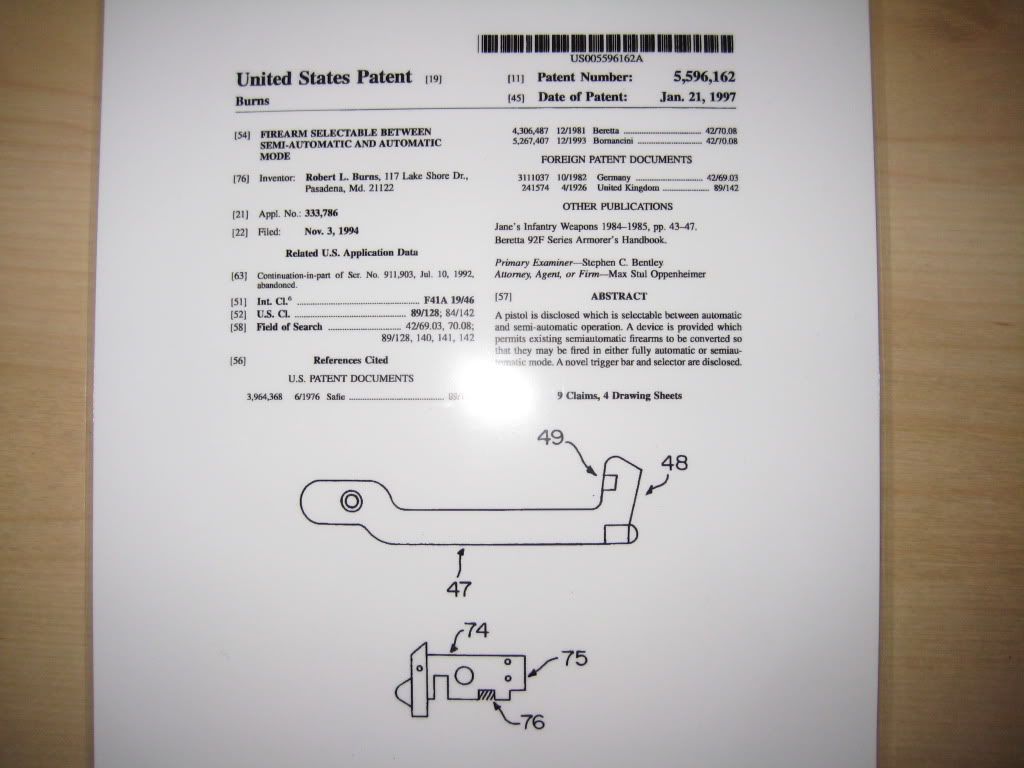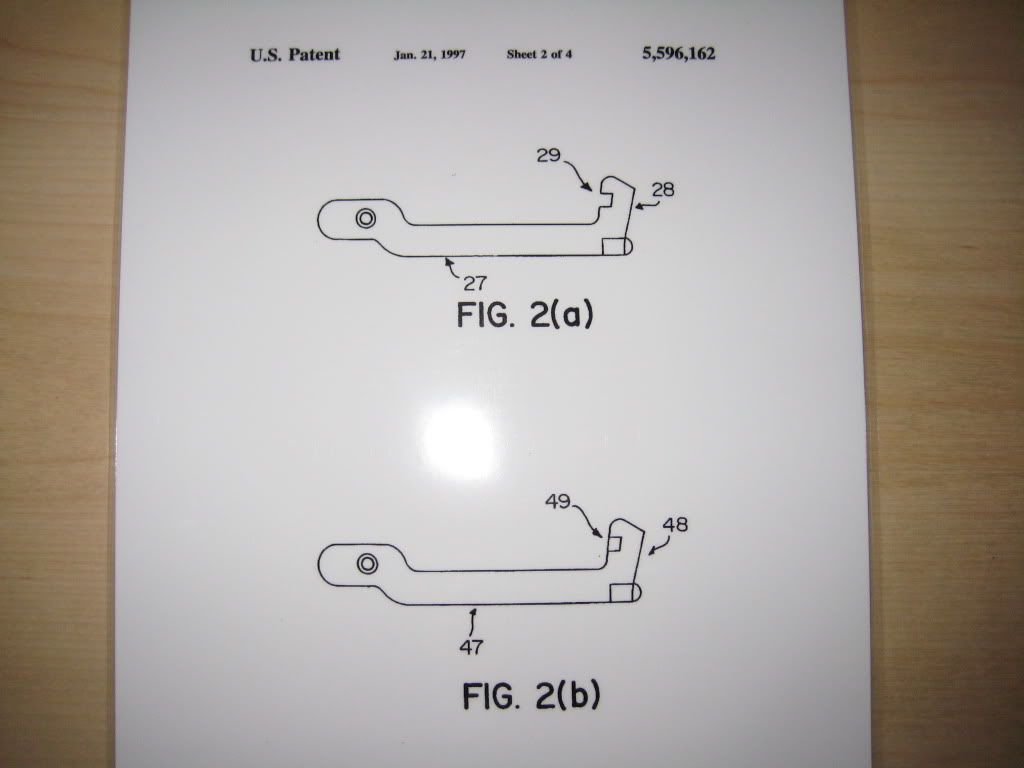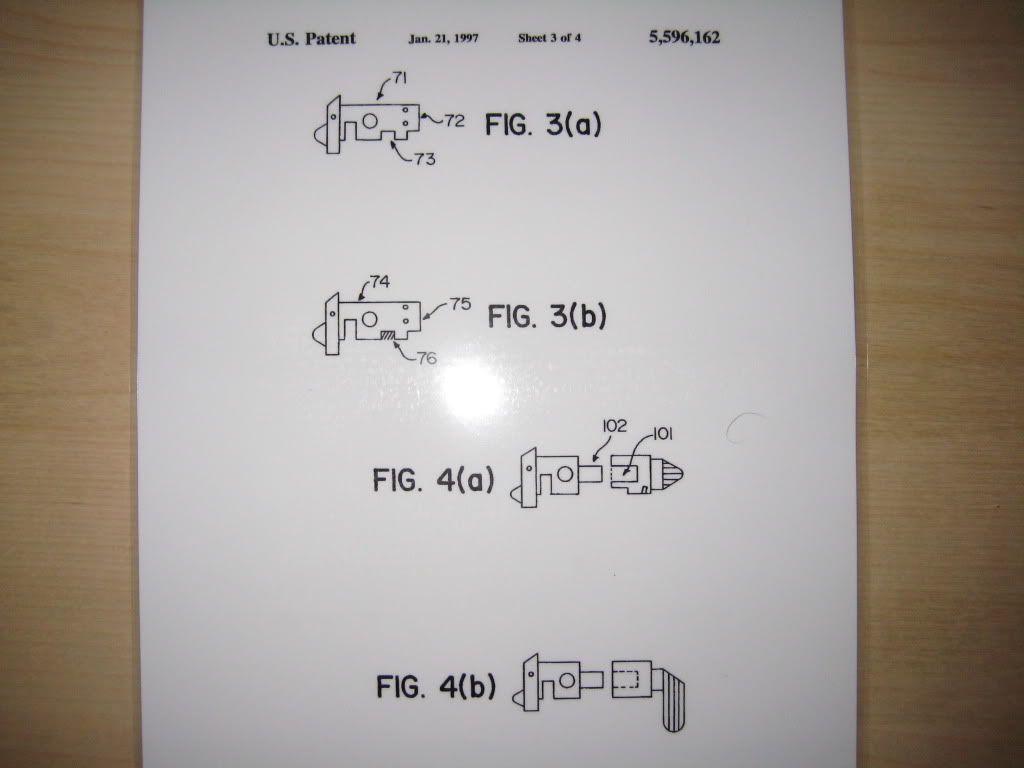 The original safety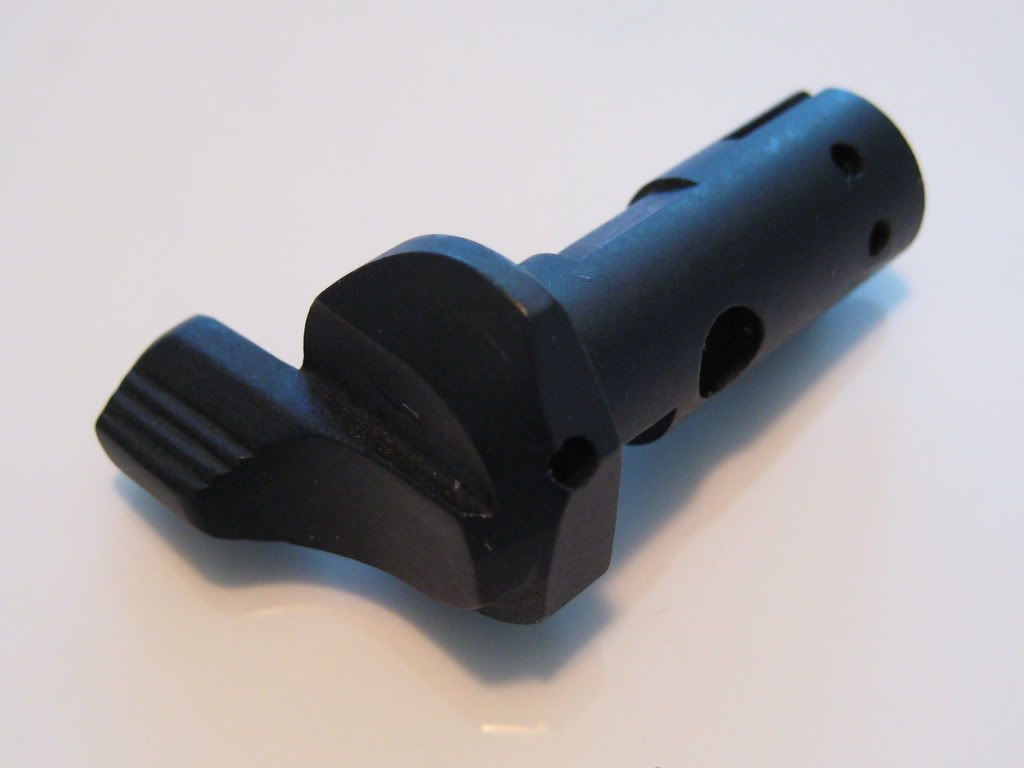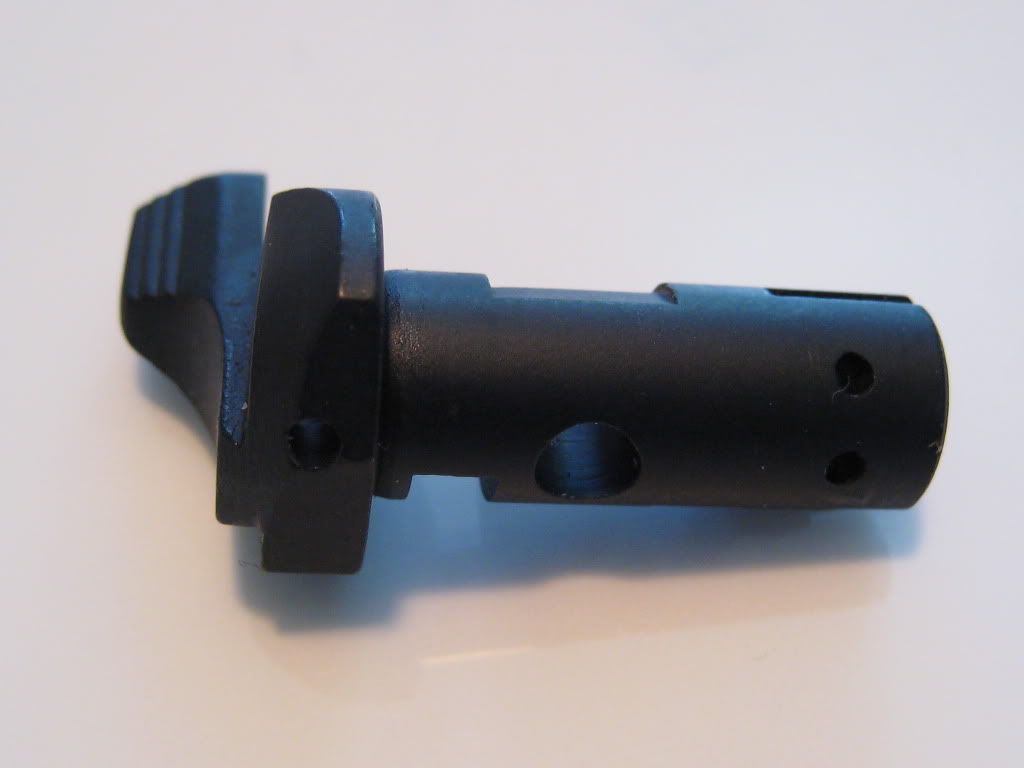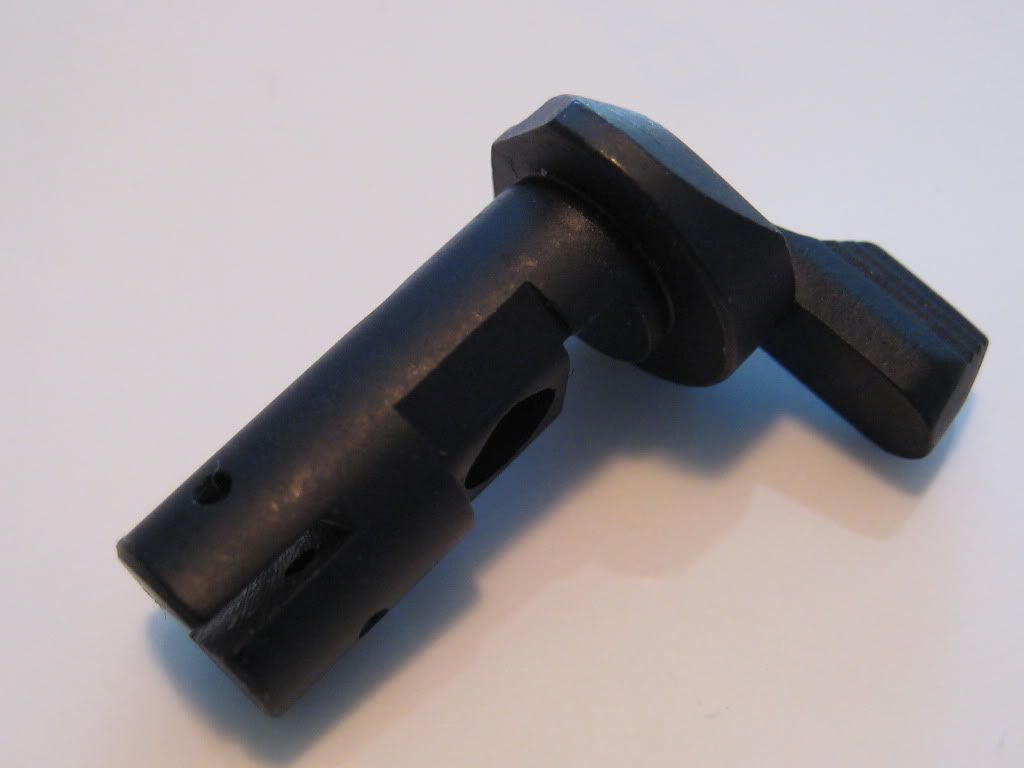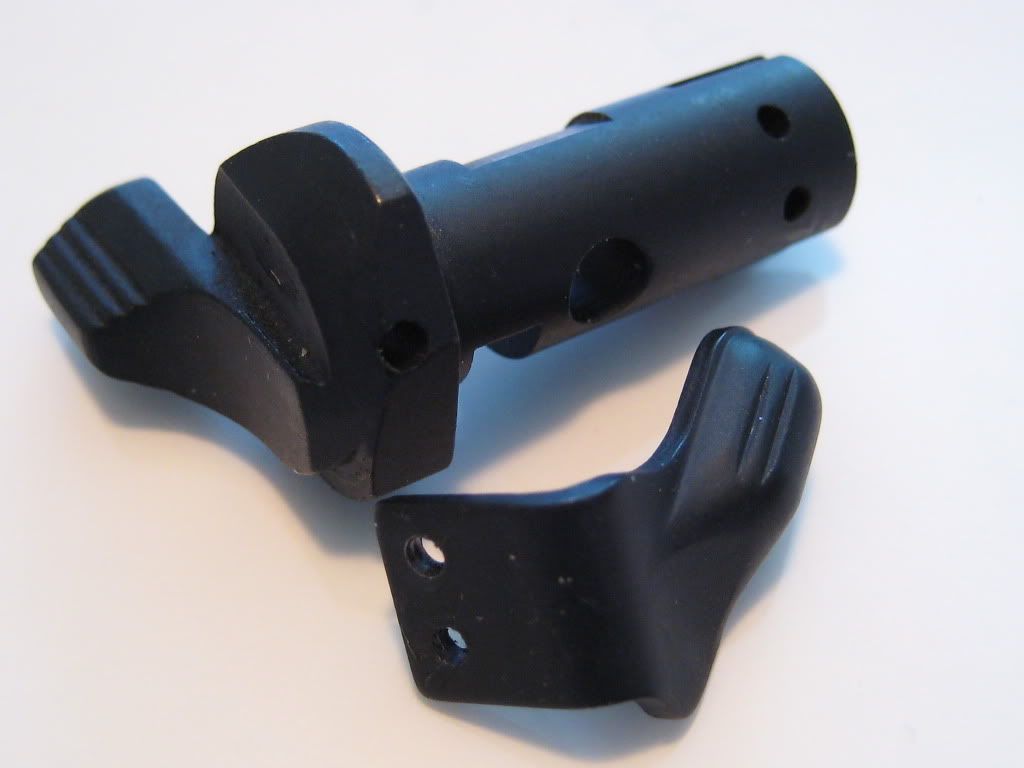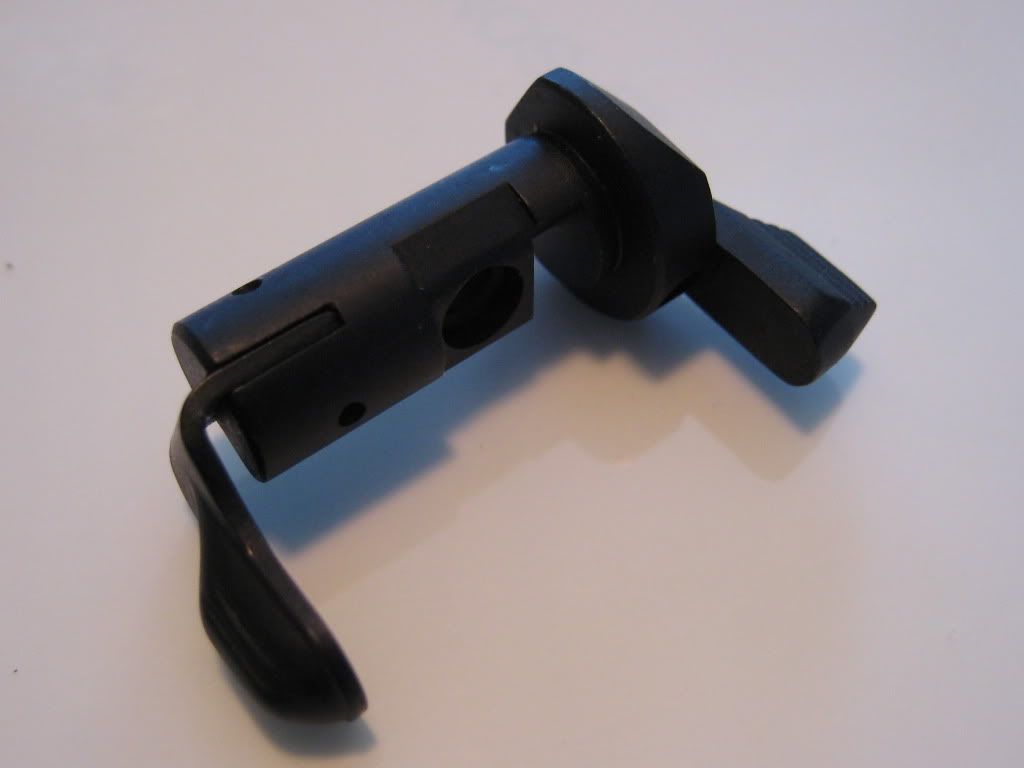 The modified safety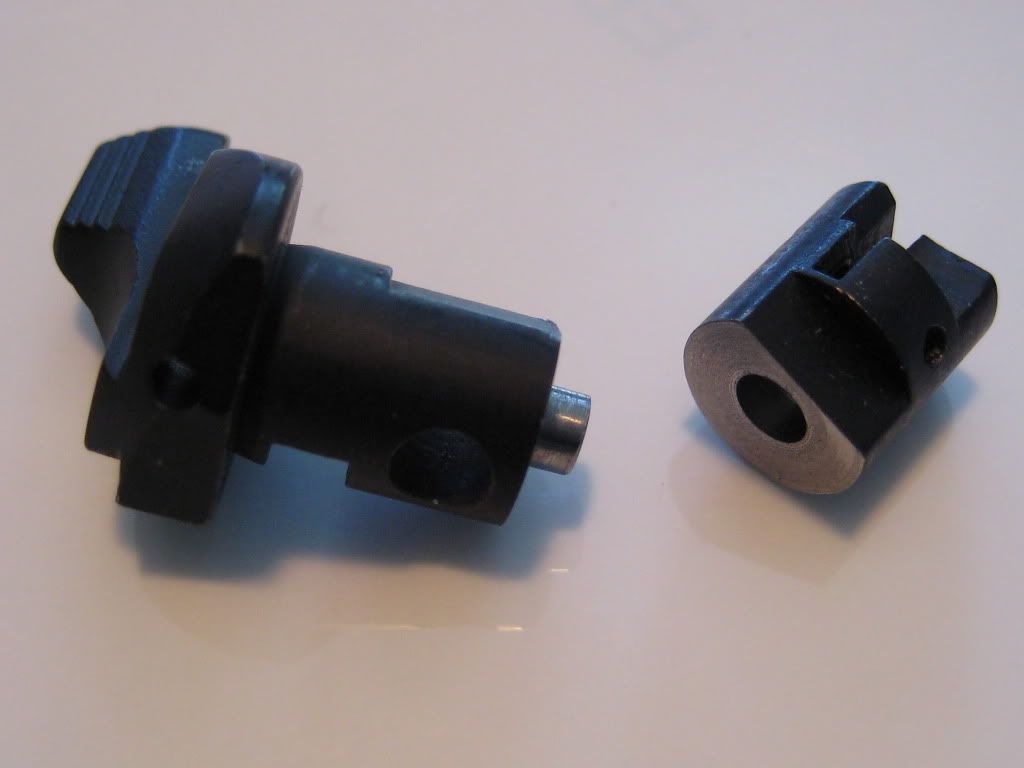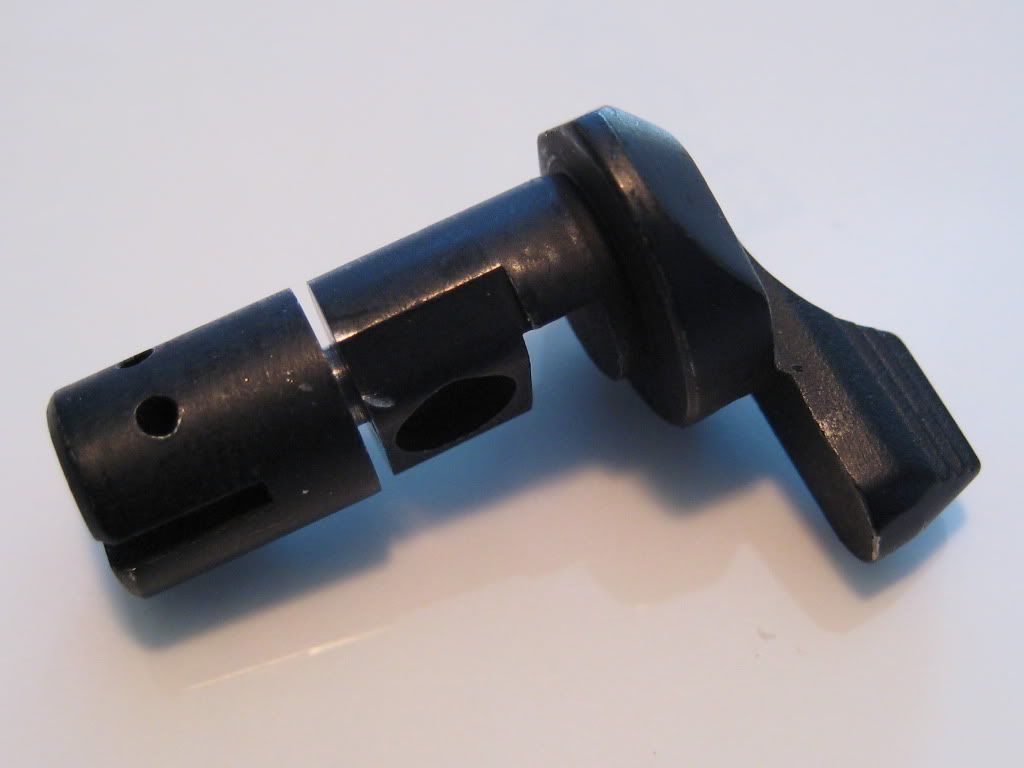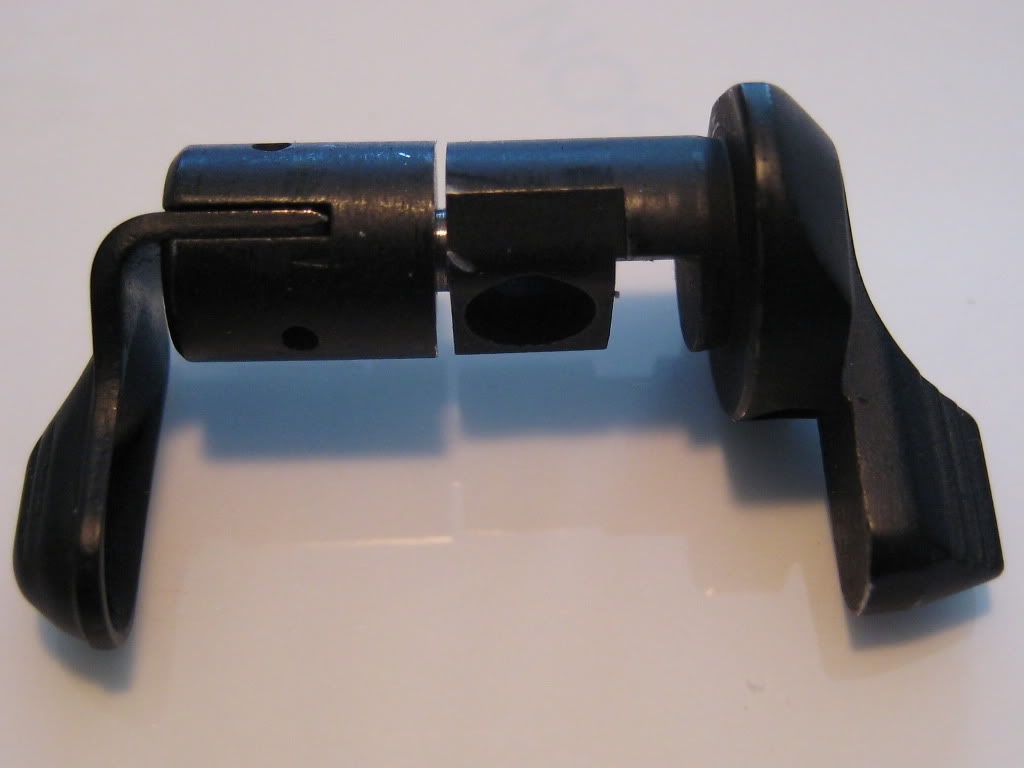 Here is a description of fontionnement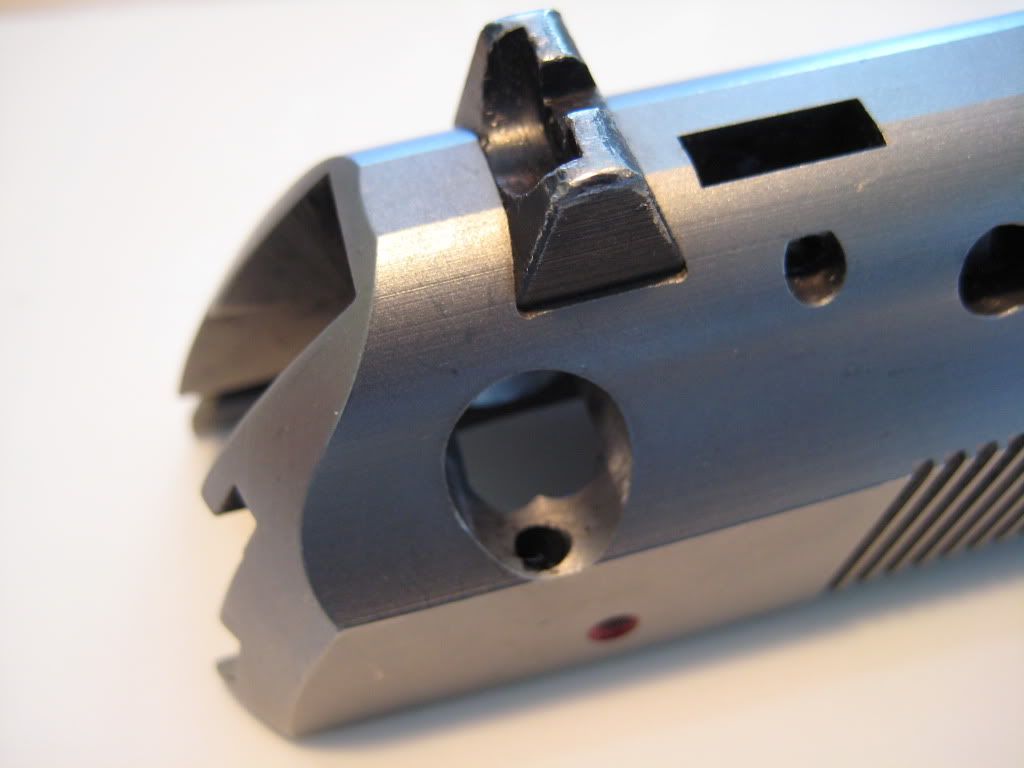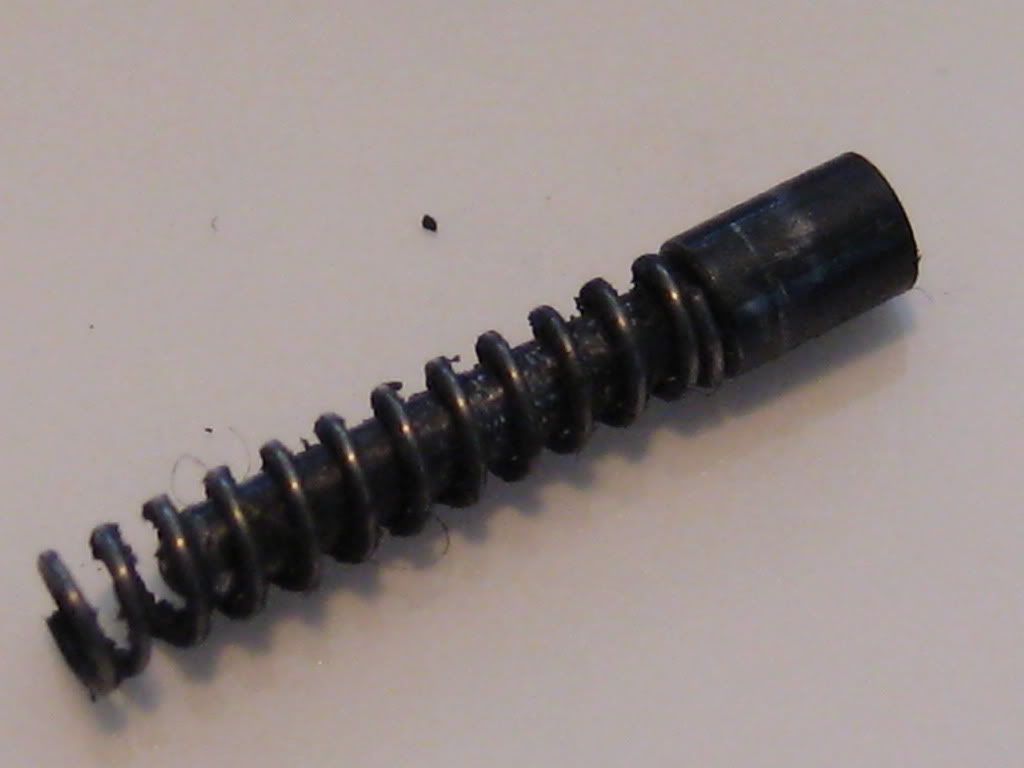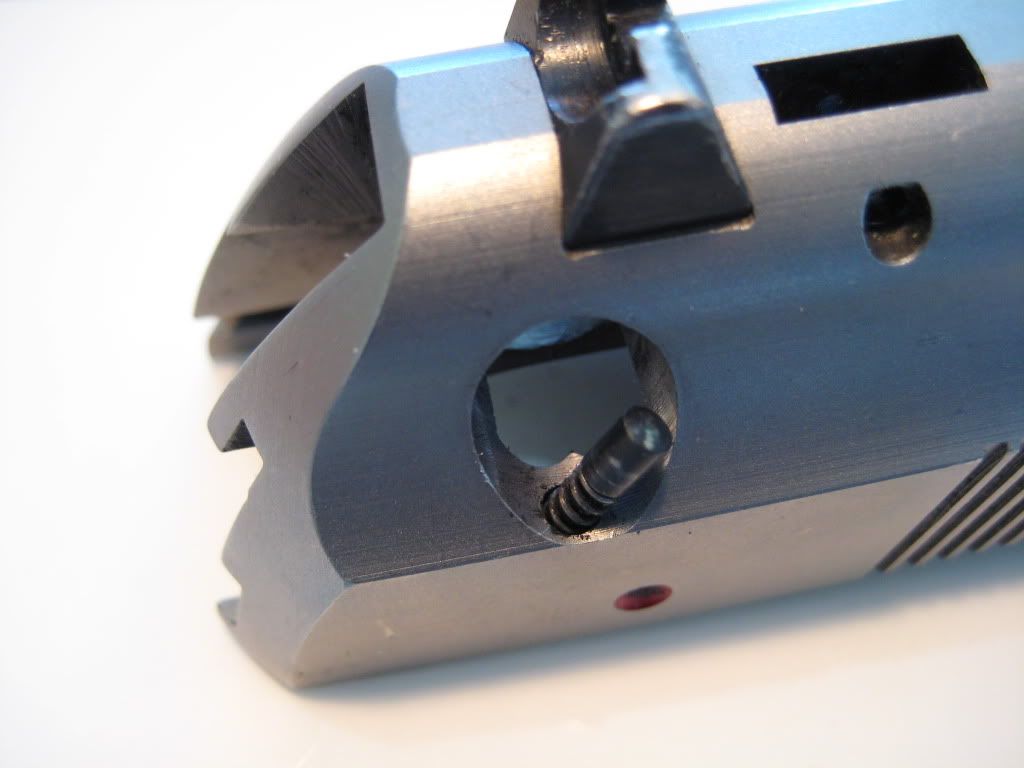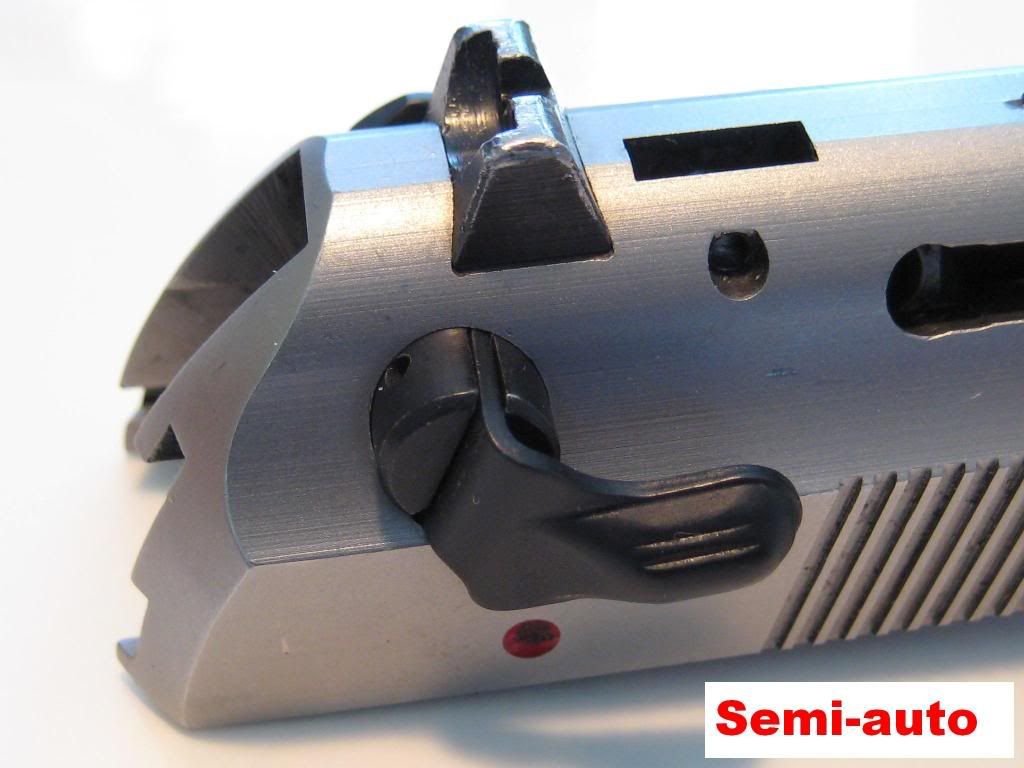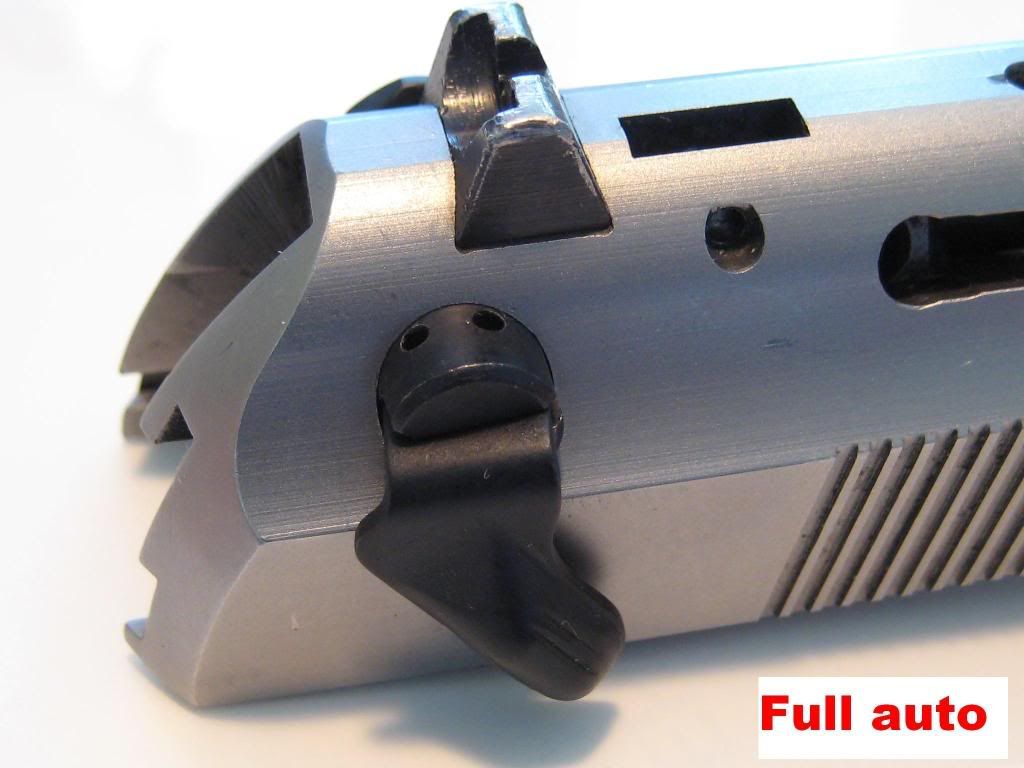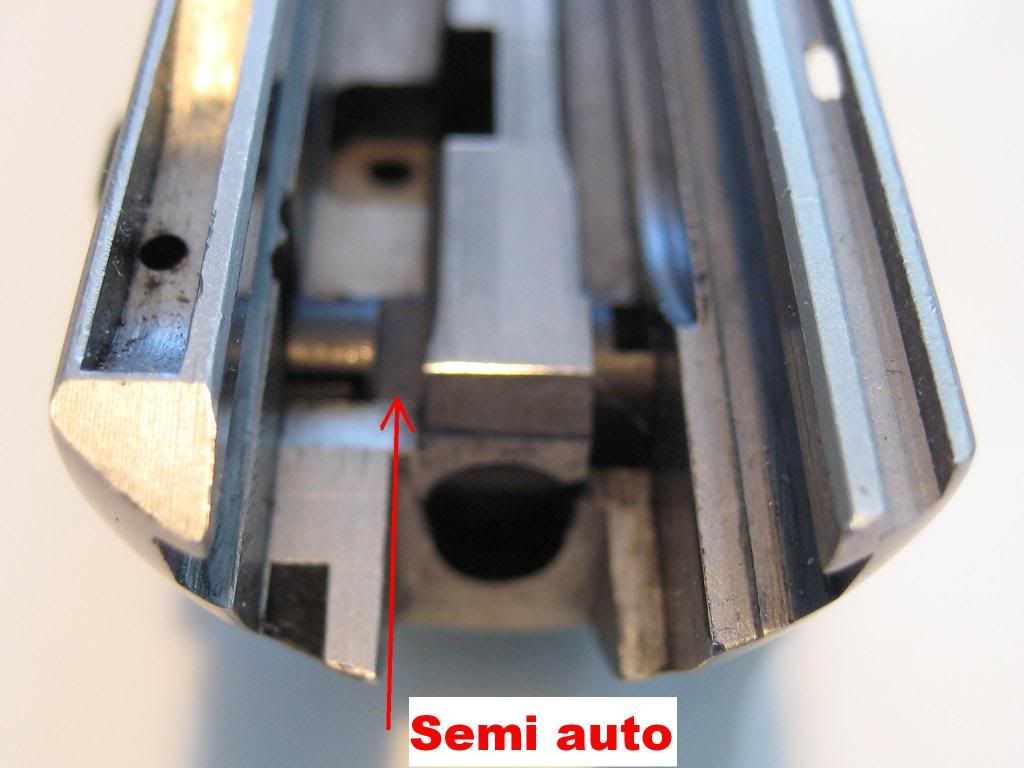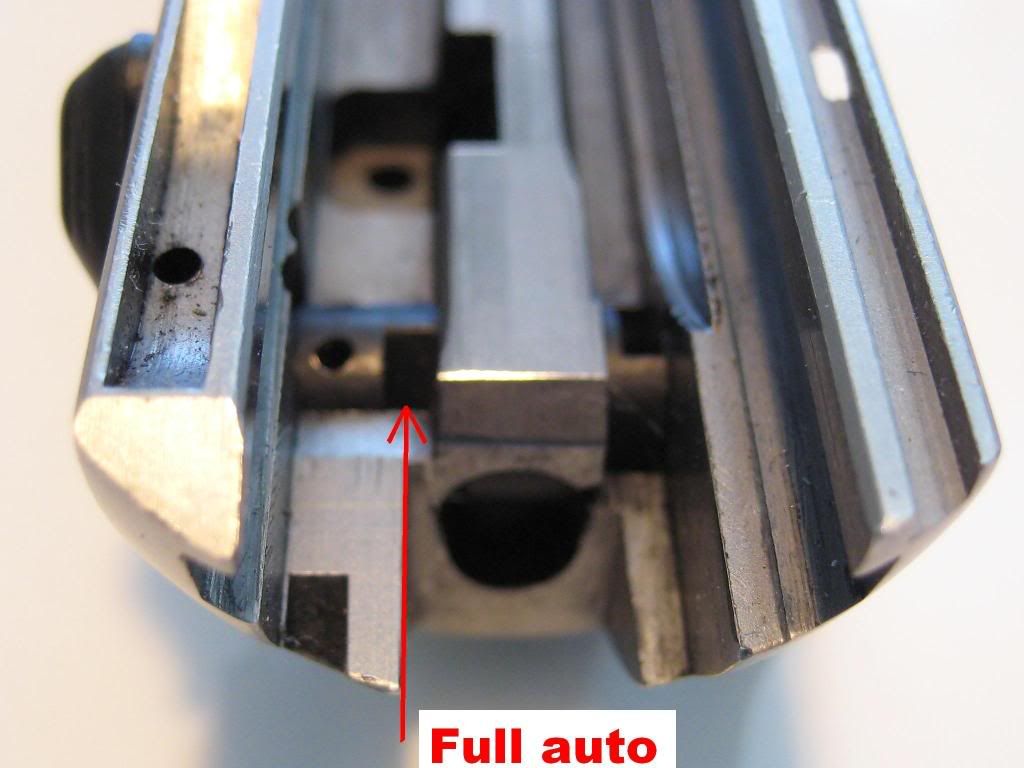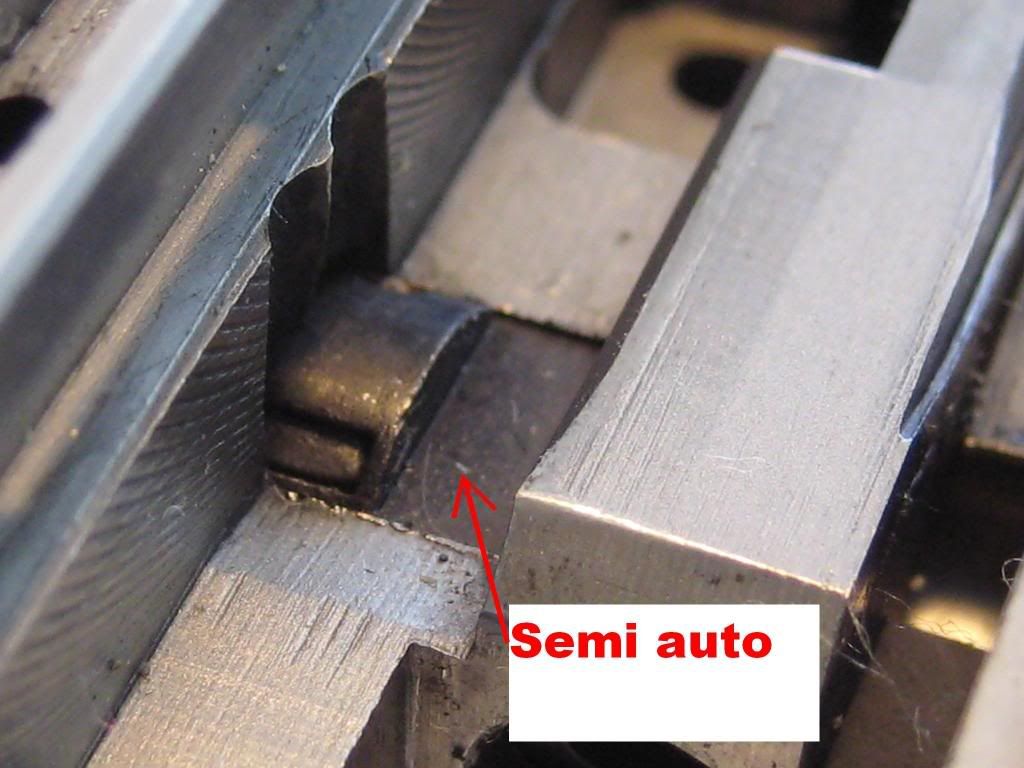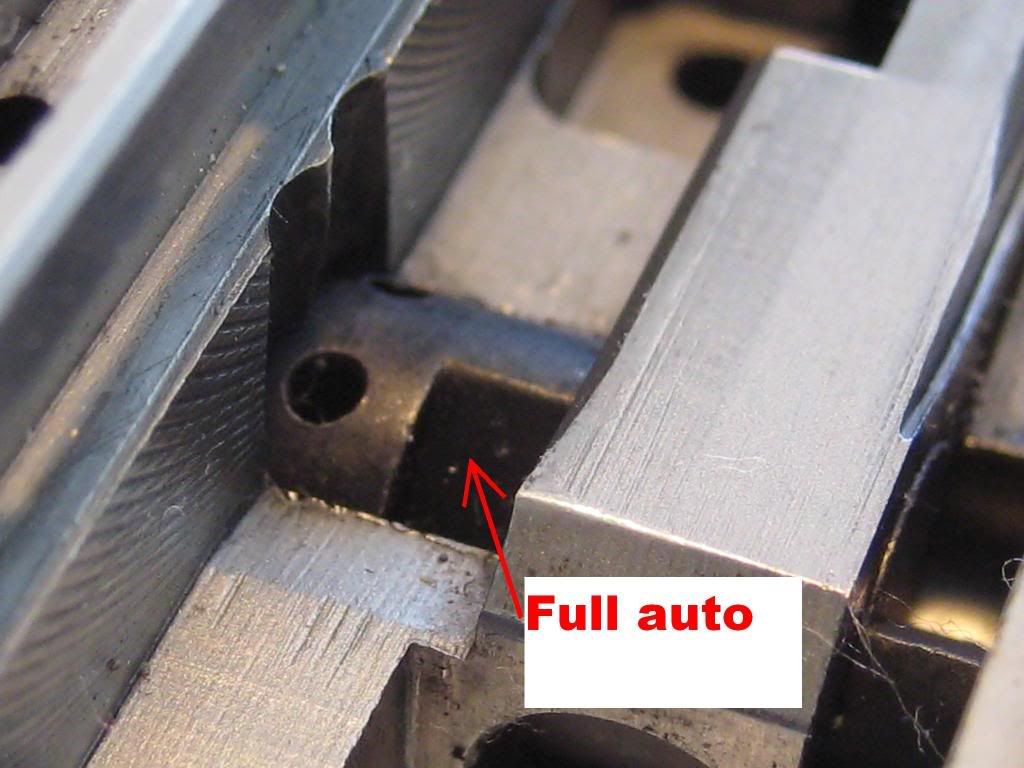 Here is a description of Probem explain above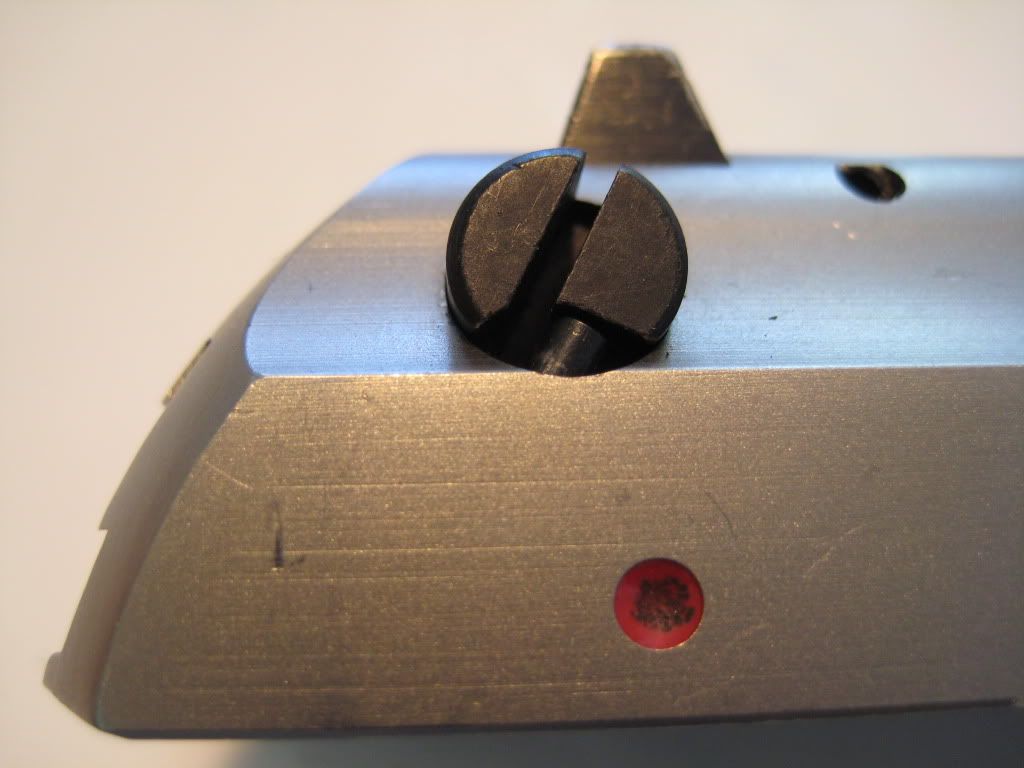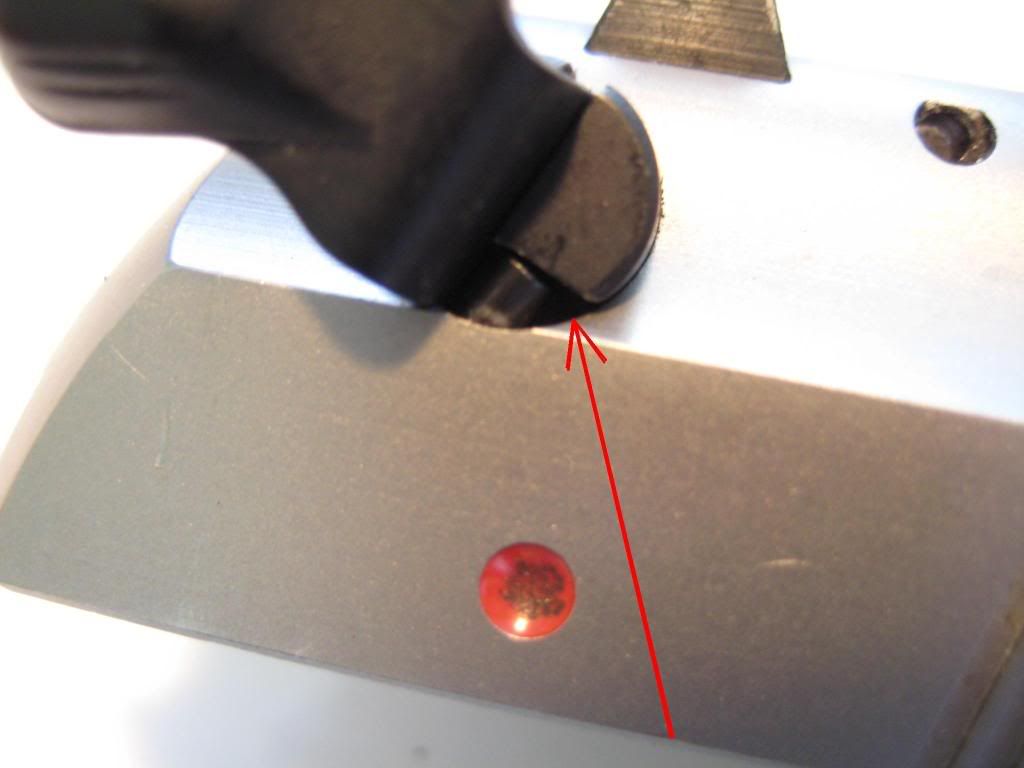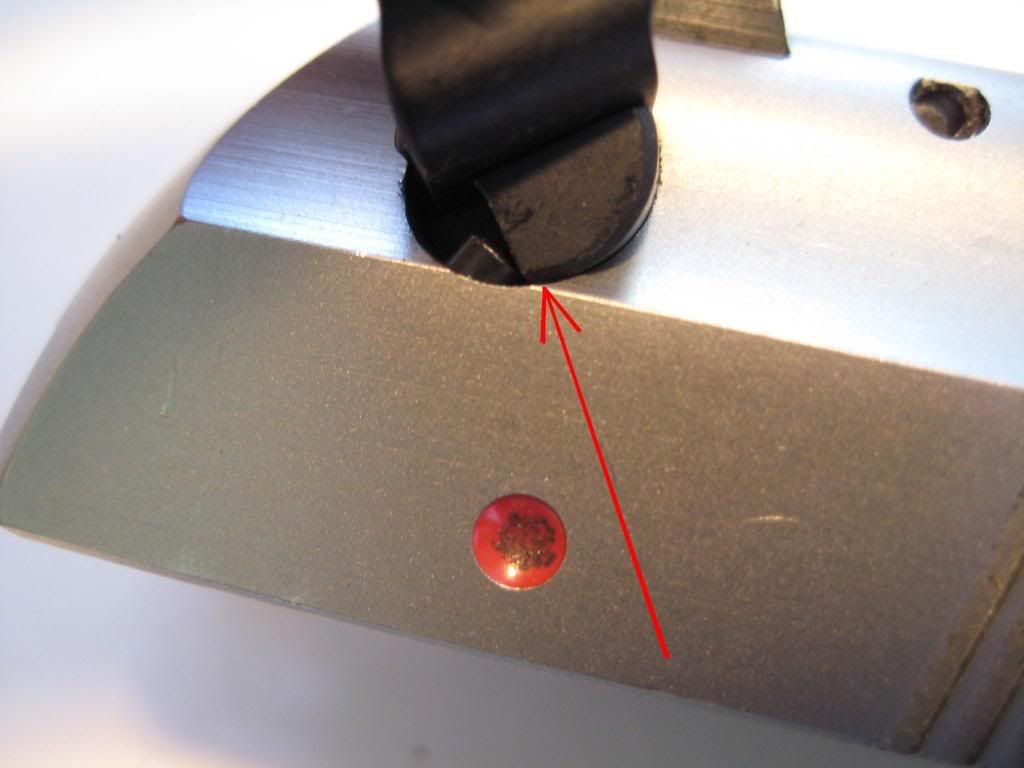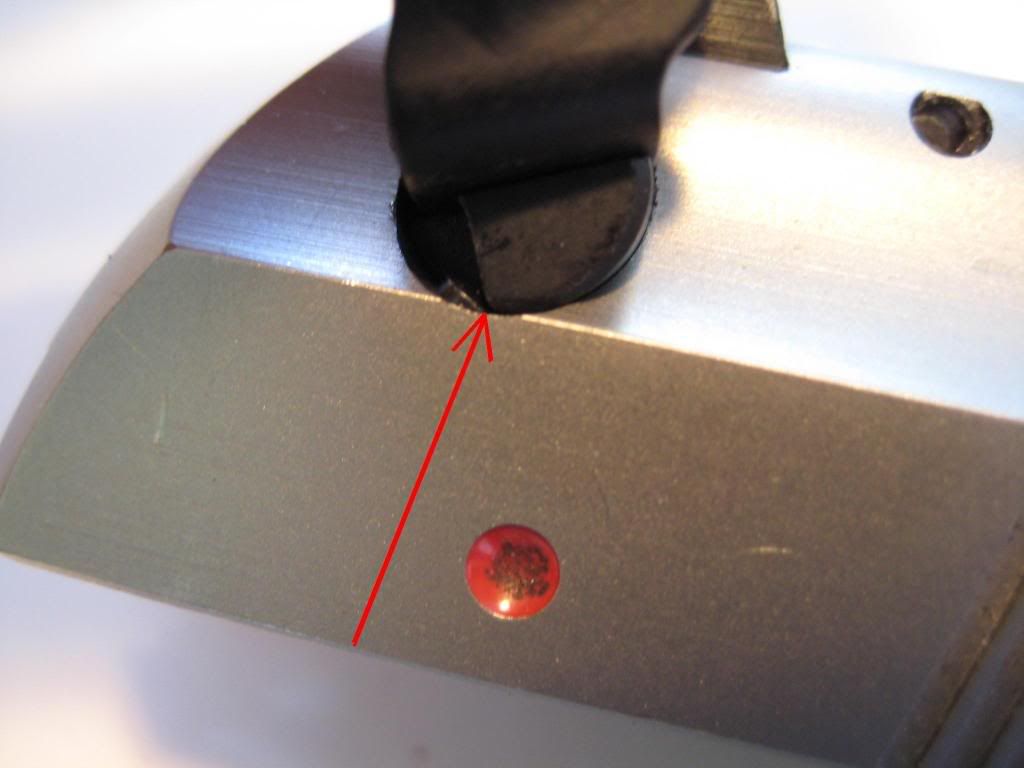 Here's the problem, In this position the right side of the security may leave the hole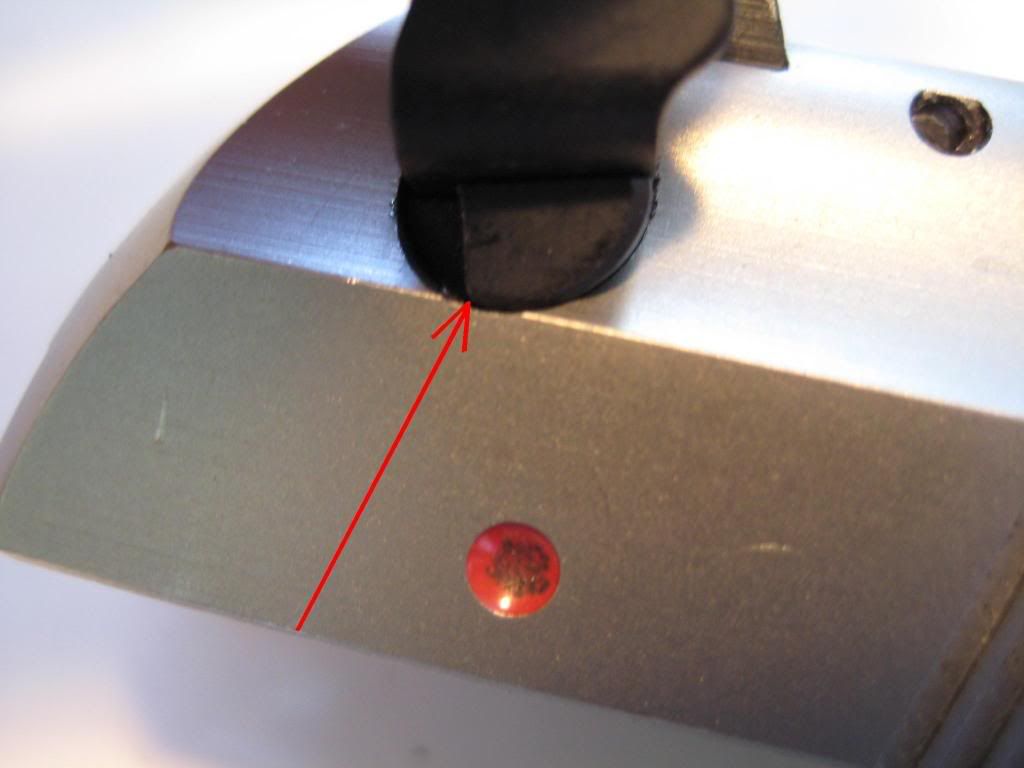 I know that this modification works because it is a company that sells a beretta 92 with this modification and made a demonstration video on Youtube. Here is a link to the company in question and the link on Youtube
.
http://www.autoweapons.com/products/pos ... mples.html
http://www.youtube.com/watch?v=woHl2uEOnAo