I now know the M4-2000 is not a multi caliber can after reading a few posts here. But long story short...I bought the m4-2000 in may 2017 thinking it was a 6.8/556 can. Got approved mid 2018. spent most of 2018 shooting 556 with it without issue. Then I finally decide to try it on the 6.8.
Nothing too bad...bullet exited without an endcap strike but was tumbling and was 10in high and 4in left at 10yds
You can see some baffle damage but nothing else. I contact AAC and sent it in. They sent it back saying all they found was an issue with the latch. No one from AAC has told me I screwed up and not to shoot 6.8 thru it again, nor did they address the baffle damage.
I guess my 2 questions are...
1) my can is marked 556. I should not shoot 6.8 correct?
2) should I be concerned with the baffle damage?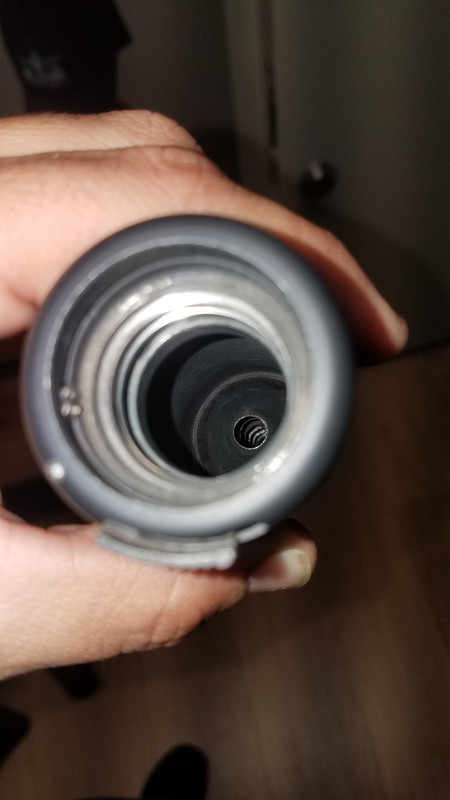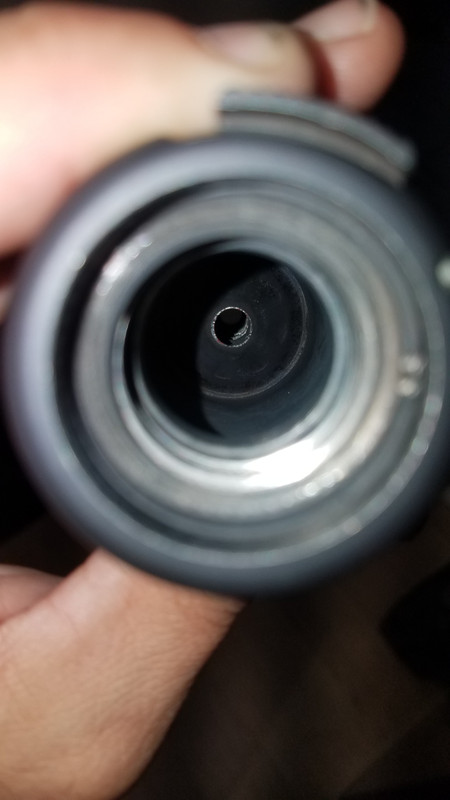 upload pic