Moderators: mpallett, bakerjw, renegade, Hush
Elite Member
Posts: 2745
Joined: Sun May 06, 2007 9:25 pm
Location: Colorado (for Mongo)
Man those are awesome. He punched it out of the parking lot and the g-force was insane. We were going 100 in a few seconds.............
http://www.youtube.com/watch?v=nEZJ_C4LwzA
---
---
im not impressed. the R34 body style was much prettier. id rather have a new ZR1 than a GTR.
-Kyle

JHS27275: "When you throw down the gauntlet, don't be surprised if someone picks it up and slaps the s--t out of you with it."
---
Elite Member
Posts: 2745
Joined: Sun May 06, 2007 9:25 pm
Location: Colorado (for Mongo)
I few phone pics.......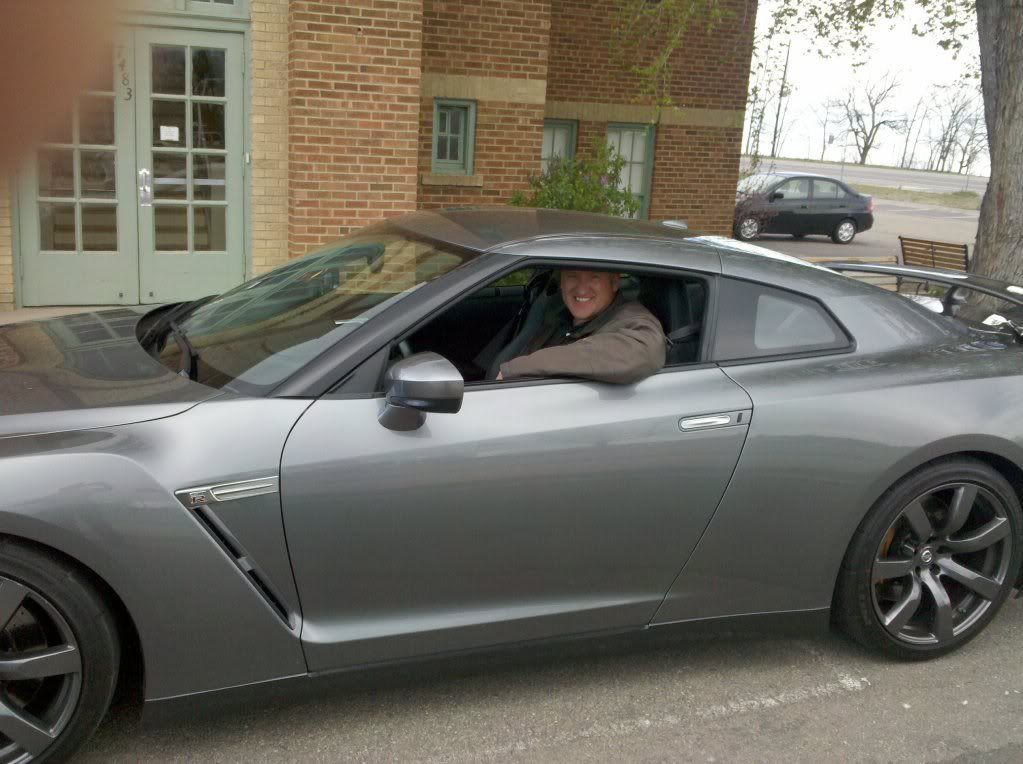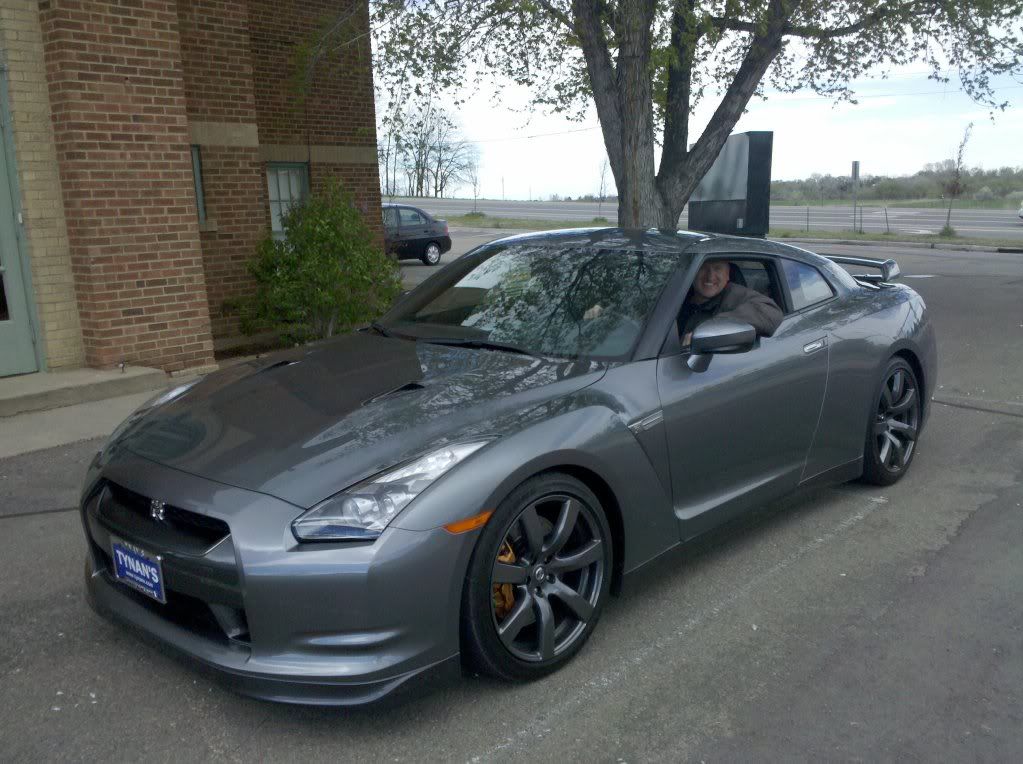 http://www.youtube.com/watch?v=nEZJ_C4LwzA
---
---