This is my first form 1 can so go easy on me
Its a 22 can. Absolute Brick Shithouse. I know its big and heavy but i want it to last forever.
I'd like to get a M11 with lage 22 upper someday so I wanted it to withstand full auto fire
I will get pictures of it in action soon
Weight: 13oz
Materials:
--Tube: 304 Stainless
--Baffles and Endcaps: 303 Stainless
Can Assembled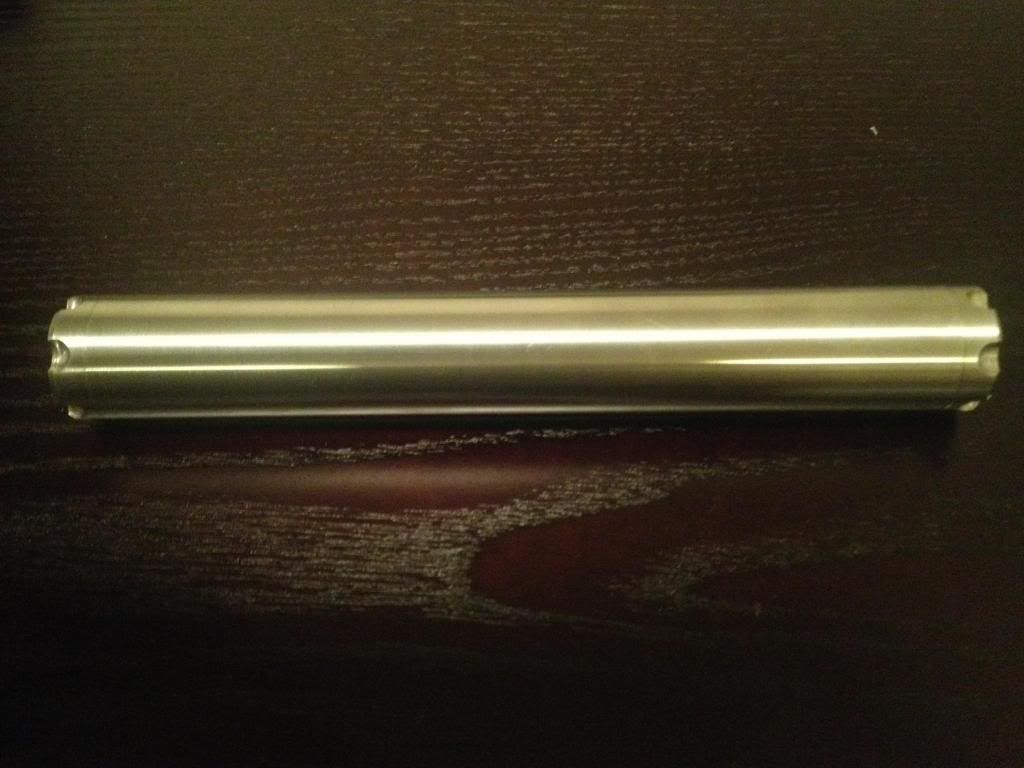 Guts Spilled out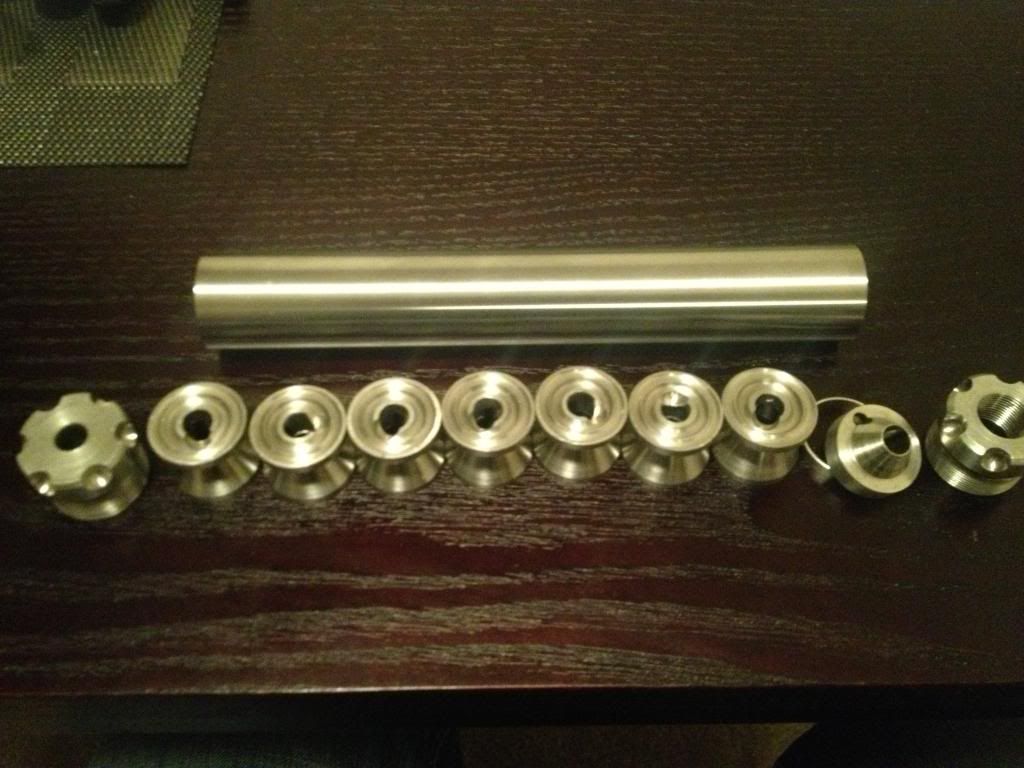 Endcaps
Blast baffle and spacer
Baffle Face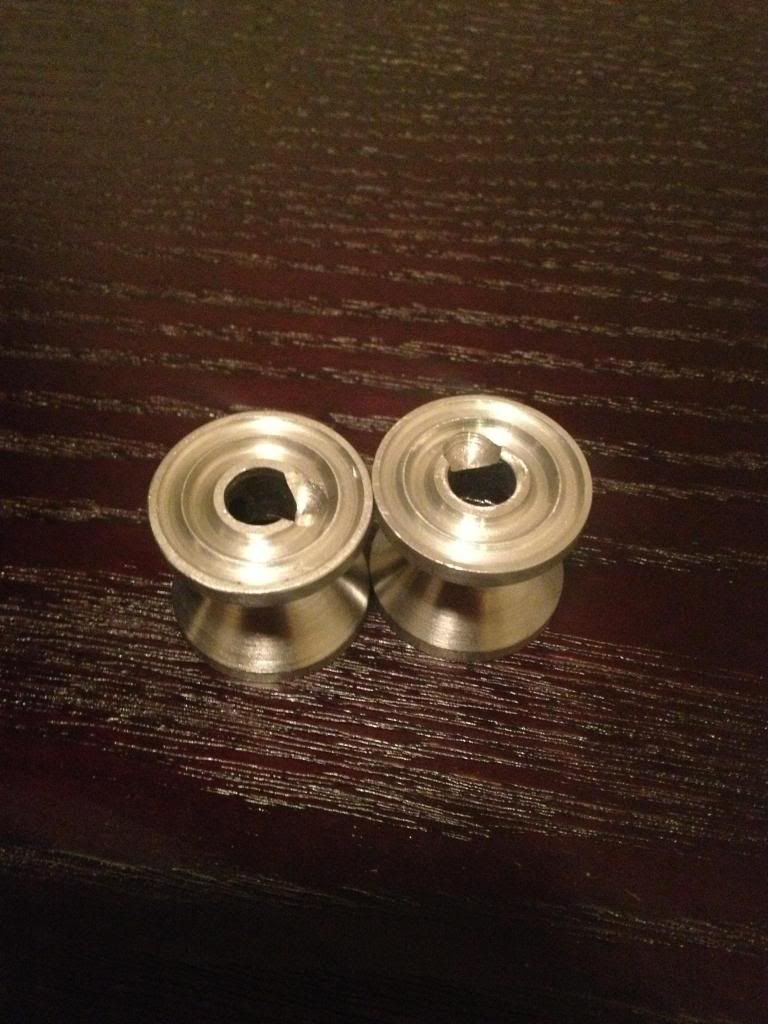 Classy "Upskirt shot"
Special thanks to Capt. Link for his advising